RemotePC helps you work from home.
Access your PC, Mac or Linux machines from any device, anytime, anywhere!
You can easily manage your files, transfer data, and print documents remotely even from mapped drives. You can also temporarily provide access for an associate to collaborate on documents in real time.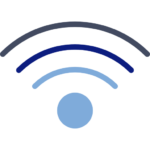 Connect to Email and the Internet Safely and Securely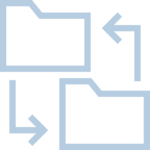 Install and Configure Peer to Peer Small Networks for Office or Home Use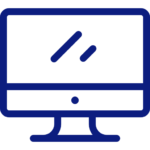 Repair and Replace All Types of Hardware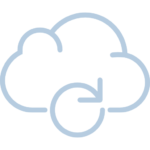 Protect, Restore and Recover Critical Data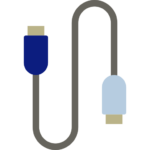 Configure Protected Home Networks (DSL, cable, dialup, wireless)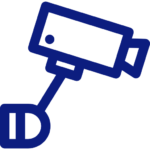 Stop Disruptive Activities (spyware, adware), Install Preventive Measures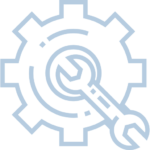 Assess System Integrity and Perform Maintenance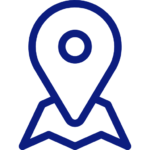 See the Contact Us page for map and directions to find us at:
307 12TH AVE S STE 4,
BUFFALO, MN  55313-2320.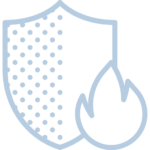 Install Secure Small Business Networks (servers, firewall, routers, switches)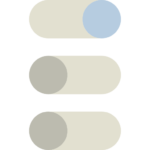 Set Up Productivity and Client/Server Software Applications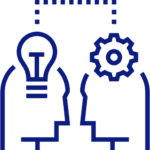 Provide Individual Technology Training Sessions for All Levels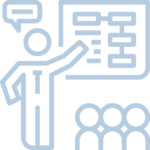 Advise on Future Technology Solutions for Businesses of All Types