If your data is damaged, stolen, infected or corrupted, the files you save with MNITS can be easily recovered
Rest easy knowing that your business data, email, databases, pictures, music, and sensitive documents will be protected with MNITS Online Backup.
Automatic:
Once setup the backups run automatically in the background protecting all your essential files without disrupting your computer or laptops activities.
Secure:
Every week 140,000 hard drives crash in the United States and businesses and home users lose irreplaceable files. MNITS eliminates the risk of losing files by automatically backing up the valuable files on your Server, computer, or Laptop to a secure, offsite location.
Unlimited:
There's no need to worry about choosing which files to backup because MNITS offers unlimited backup for Home or Small Business. One flat, low price and no worrying about going over your size limit. Fixed price varies for laptops, PC's and Servers.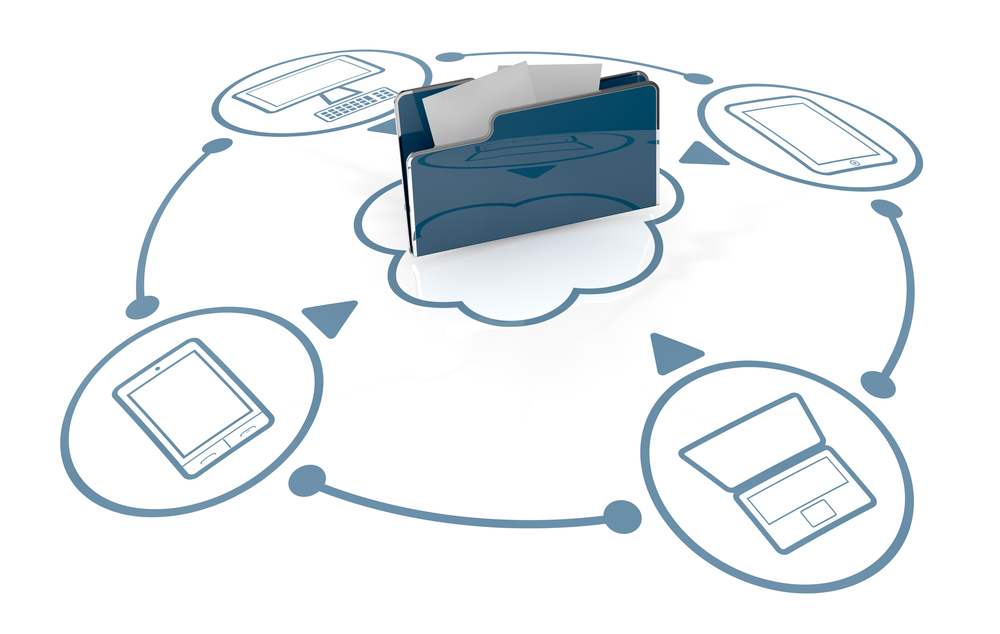 Have questions about our service? Call Us at (763) 682-6202 or Contact Us online using the button below.