Computer Diagnostics and Repair
If you are having problems with your computer, MNITS can help
We provide comprehensive support for all your home or small business computers at a great price. Our computer support provides Server, desktop and laptop technical support for software applications and hardware including all peripherals (printers, external USB drives, scanners, etc…) 
We can help with a range of computer problems; from simple windows start-up errors, application errors & device conflicts to blue screen errors & system freezing. Whatever your issue, avoid the headache and hassle of a broken PC with our great computer repair service. 
We can get your PC back up and running fast and efficiently so you can get on with your life and make the most of you computer.
Our service contains a complete diagnosis of the problem with a comprehensive solution, including:
Finding the cause of crashes, lockups, slowness, or Internet connection problems
Repairing windows operating system issues 
Installing critical updates, if necessary
Making sure your computer is running fast and efficiently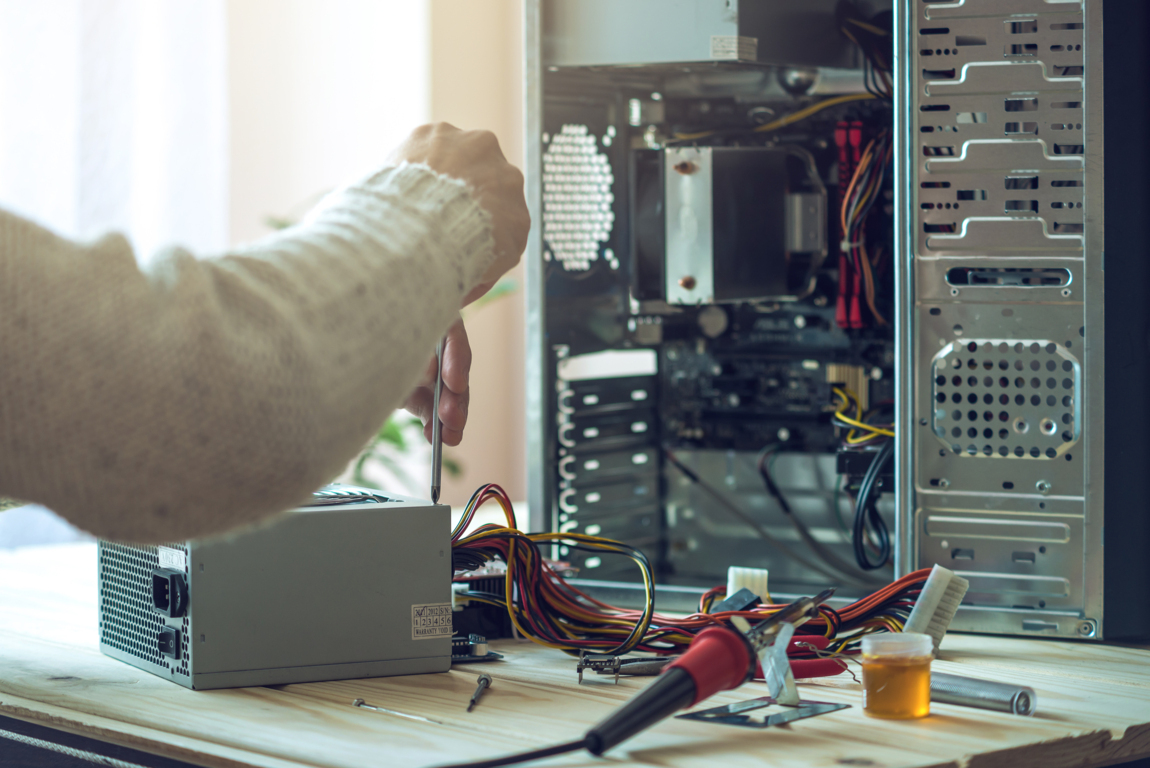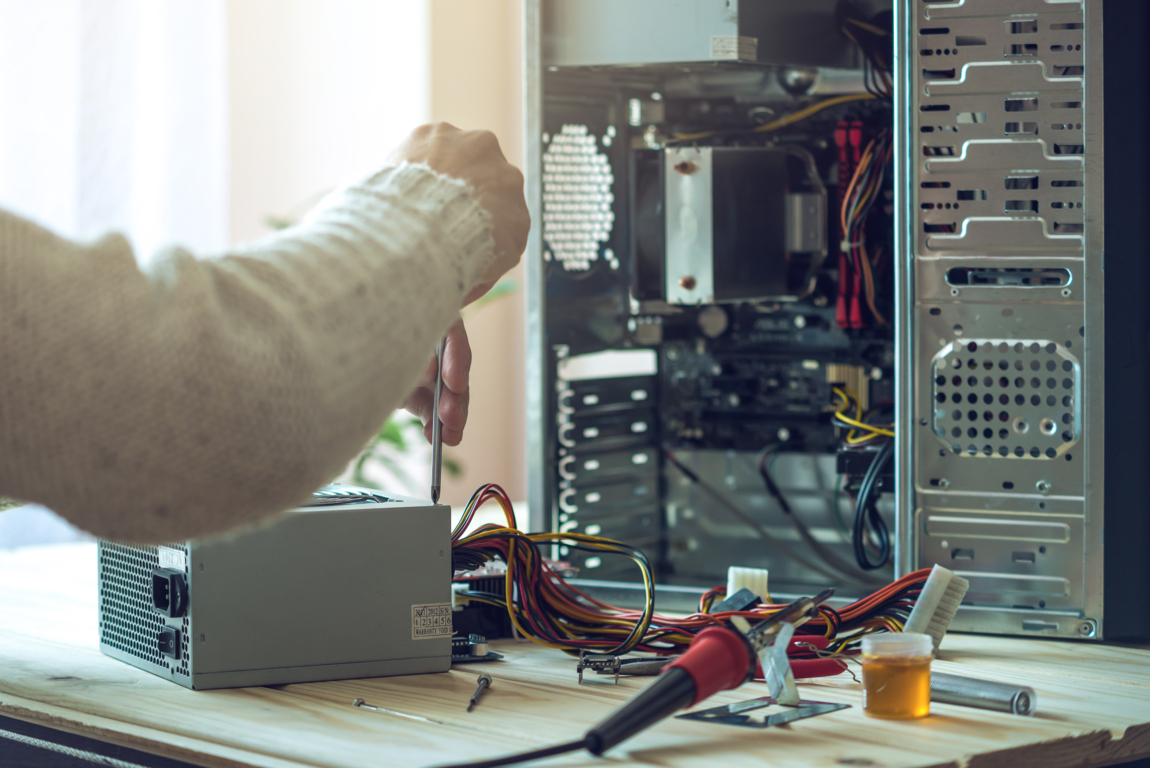 Have questions about our service? Call Us at (763) 682-6202 or Contact Us online using the button below.